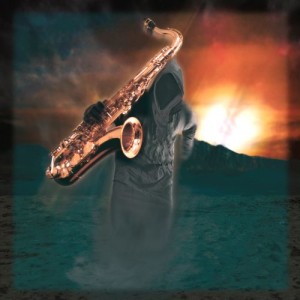 Die neue SORROWFIELD-EP "Sax, Blood & Rock´n´Roll" gibt es vorab in unserem Online-Shop zu saugen und zwar zu einem Special-Preis! Ab Montag, den 10.06.2013 ist die Scheibe online.
Bis zum offiziellen Release am 21.06.2013 wird es die Scheibe dort für schlappe 2,99 € zum Download geben!
Näheres zu dieser Veröffentlichung haben wir hier für euch gepostet.
Auf unserem nächsten Live-Gig in Nordenham am 22.06.2013 (mit TOSH), könnt ihr euch auch gerne eine "echte" CD besorgen!
Auf welche Art auch immer: besorgt´s euch oder laßt es euch besorgen! Und zwar ordentlich!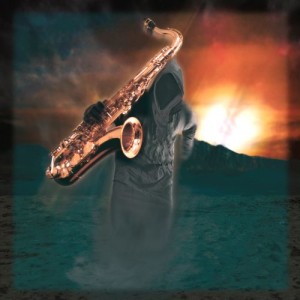 The new SORROWFIELD-EP "Sax, Blood & Rock´n´Roll" will be available as an advance download at our online shop as of next monday for a special price! Until the official release date on June 22nd, suck it there for lousy 2,99 €!
More details concerning this new title we provided here for you.
Or visit us at the Demolition Metal Night in Nordenham with TOSH and get yourselves a physical copy!
This way or the other, the choice is right!